Every business begins with a story.
And you know your story by heart. You live it and love it everyday. But how do you explain everything you do and everything that makes you unique to your potential customer? There's always so much to say it becomes overwhelming! That's where I come in to help you sort through what you do, narrow down who your customers are, and clarify your brand and your message.
My goal is to provide you with branding elements that will serve you for years to come, and marketing materials that help your business reach its goals. 
begin with a strong foundation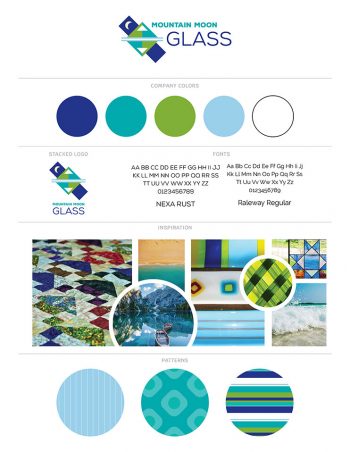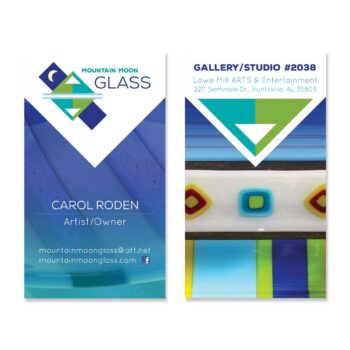 Together we'll discover what your brand is really about. Company history, values, clients, goals – it all goes into building a strong brand. I offer several different deliverables to get you started.
I recommend starting with a logo, business card design, and brand board. This gives you the basis of what you'll need to move forward in creating a strong and consistent visual voice for your company. Additional ideas include stationery, a written style guide for your logo, and thank you cards.
Once you have an established logo, fonts, colors, and visual voice, those branding efforts can tie into everything you use to market your business. I work with my clients on an as-needed basis, and can create whatever print or digital deliverables you need. 
Ads
Brochures/Rack cards
Product Slicks
Catalogs
Annual Reports
Postcards & mailers
Signs
Billboards
Trade show graphics
Cards and invitations
Book covers and layout
Powerpoint templates
Email newsletter templates
Social media profile photos
Social media cover photos
Custom info graphics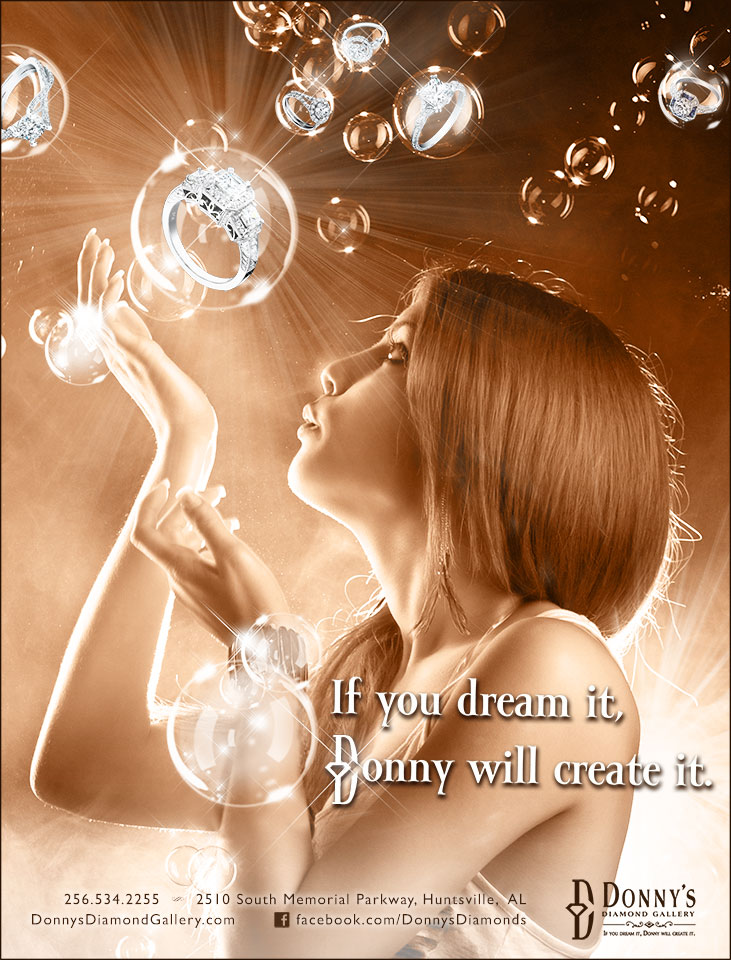 bring your business to the world
Every business can benefit from a good website. And while social media can at first seem like an easier way to get your business online, it can become a headache to monitor. You have control over a website.
I use Wordpress to bring your business to life online. Every step of the way, I'm there for you, from getting a domain name and hosting to helping you write and edit copy. And after the site is launched, I can be as hands-on or as hands-off as you want. I'm happy to provide you (and your team) with training so you can update your site yourself. Or maybe you prefer to send me updates and let me handle the edits.
Why Wordpress? Because it is trusted by millions. It's estimated around 20% of self-hosted sites use it. I love it because it is simple to use, easy to update, has great SEO plug-ins, amazing themes, and it can grow with your business.